Gifts-in-Kind
IMMEDIATE Needs
Individually packaged snacks (Granola Bars, Jerky, Chips, Peanuts…etc.)
Clothing (mens and womens)

Tshirts
Jeans
Sweat Pants
Hoodies
*Please note: 
We are currently accepting fall and winter clothing
New Socks
New Underwear (all genders and sizes)
Disposable cups, bowls, and utensils
New Towels
Gift cards (Walmart, Tim Hortons, Save on Foods, Safeway….etc.)
                        If you would like to purchase something from our Amazon Wish List, you can do so here: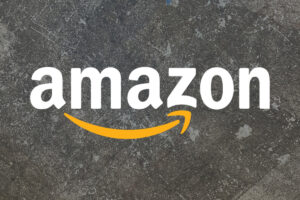 Please contact 403 478 0387 if you have any questions. If you are dropping off a donation at the Shelter, you can pull up to the main entrance on 15th avenue and let outside staff know you have a donation! If you are shipping new goods, you can use our Shelter address: 203 15 Ave SE Calgary, AB T2G 1G4.
Thank you!
Volunteer
Updated due to Covid-19 concerns
Most of our volunteer services have been suspended due to our COVID-19 pandemic response, however if you would like to get involved, please contact David at david@alphahousecalgary.com Thank you for your ongoing support. 
Stay Updated
Alpha House is active on social media, our blog, and through our quarterly newsletters. We would love to keep you informed and up-to-date on our community and in-house events, sector news, and everything relevant to Alpha House. Sign up for our newsletter here or follow us on social:
You can also mail contributions to our address, Attn: Financial Coordinator, 203 – 15 Ave S.E., Calgary, Alberta, T2G 1G4. Cheques can be made payable to Calgary Alpha House Society. Tax deduction receipts will be sent to you in response by mail.