Gifts-in-Kind
Seasonal Wish List
For Drop Off at Alpha House Shelter
203 15 Ave SE Calgary, AB
Shelter Program Needs
Clothing (Men and Women): jeans, hoodies, t-shirts, pajamas, athletic pants, sweatpants
Footwear (Men and Women): runners, sneakers, steel toe boots.
Jackets (spring season; all gender and all sizes)
Towels and face cloths
Personal Care Items: lip balm, shampoo, soap, pads, tampons, toothbrushes, deodorant
Bus tickets
Detox/Transitional Needs
Arts and crafts items: drawing pens/pencils, drawing paper, beading products
Colouring books and crayons and other mindfulness products
500+ piece puzzles
Towels (gently used or new)
Backpacks
Recovery books and daily inspiration books (non-religious)
For Drop Off at Alpha House Community Housing
404 28 Street NE Calgary, AB
Outreach (DOAP, Encampment) Needs*
Bottled Water
Sunscreen
Socks and Underwear NEW ONLY
Lip Chap
Chewing gum
Bus tickets
Housing Needs*
Food and other gift cards (Walmart, Marks Work Warehouse…etc.)
Event tickets (e.g. movie passes, museum tickets)
Telephone cards (minutes)
Personal Care Items (Male and Female)
Chocolates/Candy
Stationary such as calendars, drawing books, puzzles, word searches and crayons/colored pencils
                       You can now purchase something from our Amazon Wish List here: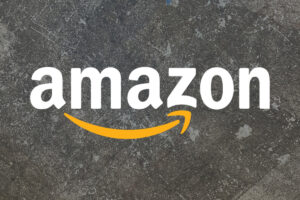 You can now donate money raised through recycling your cans and bottles here: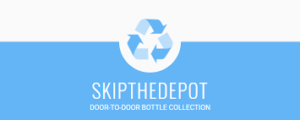 Please contact 403 478 0387 if you have any questions. There are two locations for drop offs throughout the winter season. Thank you!
Volunteer
If you would like to get involved in our Volunteer Program, please contact David at david@alphahousecalgary.com Thank you for your ongoing support!
Stay Updated
Alpha House is active on social media, our blog, and through our quarterly newsletters. We would love to keep you informed and up-to-date on our community and in-house events, sector news, and everything relevant to Alpha House. Sign up for our newsletter here or follow us on social:
You can also mail contributions to our address, Attn: Donor Services, 203 – 15 Ave S.E., Calgary, Alberta, T2G 1G4. Cheques can be made payable to Calgary Alpha House Society. Tax deduction receipts will be sent to you in response by mail.