A Letter from our Executive Director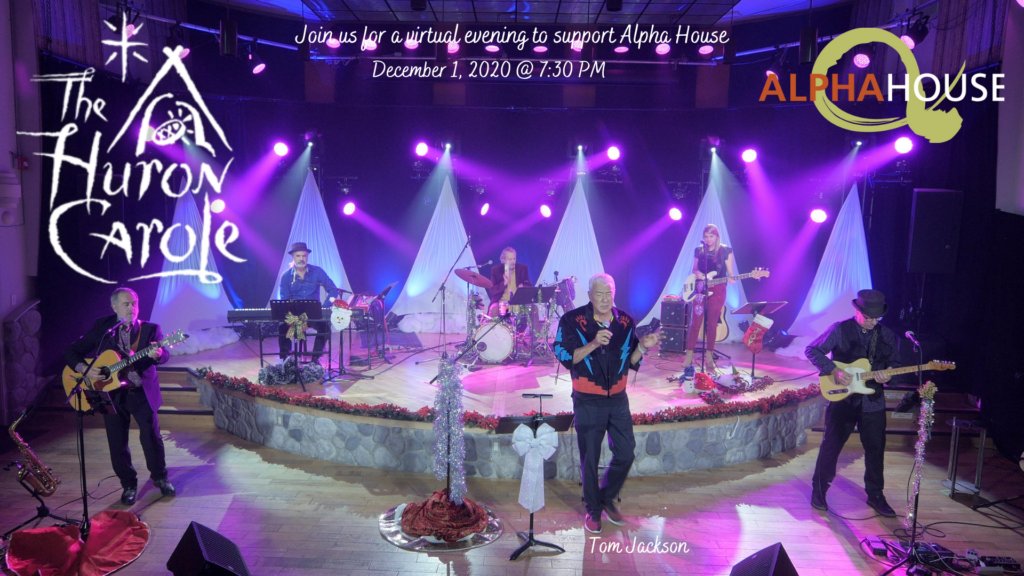 The Holiday Season is often a time of reflection as we look back on the year that was and anticipate what will be when the calendar turns on January 1st. Without question, 2020 has been an extraordinarily challenging year for our city, our country and the world.
At Alpha House, we have done our best to minimize the impact of COVID-19 on the vulnerable people we serve, both in Calgary and in our new stabilization centre and shelter in Lethbridge. We've collaborated with partners to find and provide safe shelter that will meet all protocols and guidelines, asked our staff to go above and beyond in caring for clients, and we've taken every precaution we can to keep men and women seeking our help, safe.
Despite many new challenges, our priority remains the same as it's always been: to meet the needs of individuals whose lives are affected by alcohol and other drug dependencies.
 With our resources being stretched thin, this year more than ever, we need your help. Since 2018, Tom Jackson – a beloved Canadian musician, actor and philanthropist and Alpha House volunteer – has dedicated one of his annual "The Huron Carole" concerts to support Alpha House. Last year's sold-out concert raised funds for our Downtown Outreach Addiction Program, also known as the DOAP Team.
 On Tuesday December 1, the annual Huron Carole concert "Light Inside" is going virtual in support of our DOAP Team, and recovery programs in Calgary and Lethbridge.
As Tom so eloquently says, "Under the cloud of these challenging times, those less fortunate in our world are going to be the ones most impacted by the current economic fall-out from Covid 19. This Christmas season is going to be different from any other. It's going to require us, as individuals and as a society, to look inside ourselves for a light of optimism. A silver lining. We must treasure that light and hang on to that silver lining with all our might."
It is our request and hope that you will join us for this treasured holiday tradition celebrating the music and meaning of the season. Tickets are just $15 or $30 (includes a VIP pre-show experience with Tom).
We understand that this is an incredibly difficult time for our community. If you are able, please join us for an evening that is sure to lift your spirits and that will give hope to other Calgarians as we all reach for the light inside.
You may also donate to Alpha House online.
With thanks,
Kathy